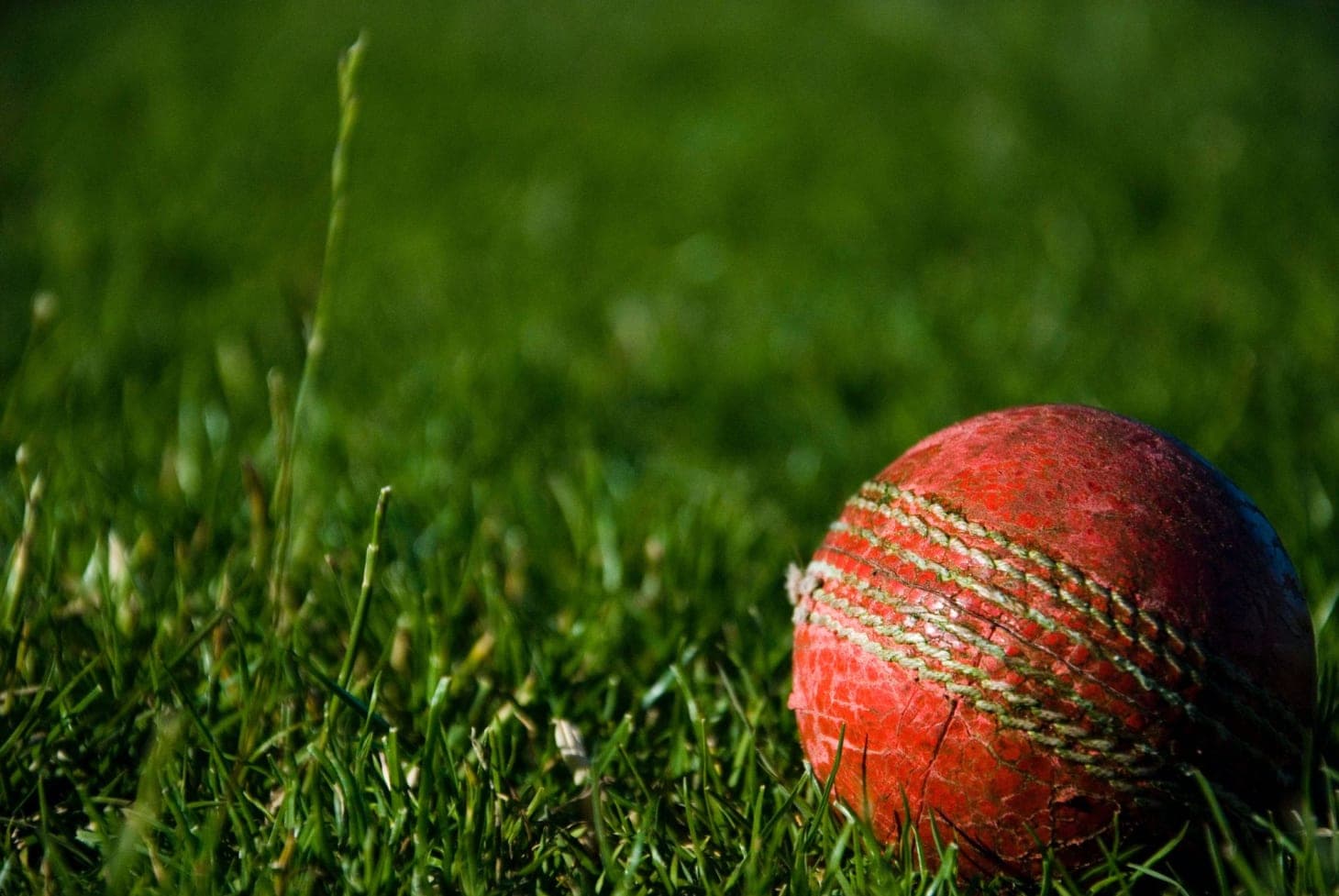 Indian Premier League - Mumbai Indians' Playoff hopes still alive
Despite having troubles finding back to last season's high-level performances, the Mumbai Indians are still in the game for the Indian Premier League playoffs. A crucial win against the Rajasthan Royals in the previous round puts the current champions tied with the Kolkata Knight Riders with one last round to play. Watch the conclusion of the IPL regular season live on Star Sports Network and Hotstar. Tvsport.in has got you sorted with the latest broadcasting information here.
If someone would have said that the current champions, Mumbai Indians, would struggle to even reach the Playoffs before the season started it would probably have been turned down with a laugh. The Indians have been the most consistent team in the league in the past seasons and there was no sign of them slowing down. However, this season is not like any other. With the whole organization moving to the United Arab Emirates there were going to be different circumstances and new challenges. Something that other teams than the Indians seems to have handled better, Delhi Capitals and Chennai Super Kings to mentions two.
Going into the 14th and final round of the regular season there're still a lot to play for. The Delhi Capitals, currently top of the table, will face tough opposition as they take on the Royal Challengers Bangalore who're still in the contention for the top spot. Kolkata Knight Riders, chased by Mumbai Indians, will do everything they can to defend the Playoff-spot that they're currently in possession of.
Indian Premier League – Final Round
Chennai Super Kings v Punjab Kings
Kolkata Knight Riders v Rajasthan Royals
Royal Challengers Bangalore v Delhi Capitals
Sunrisers Hyderabad v Mumbai Indians
Indian Premier League TV- & Live Streaming-Schedule
Bet on IPL at Betway – Get up to ₹1000 in free bet
With the IPL Playoffs coming up it's time to start call this season's IPL champions. Will Delhi Capitals have their revenge from last season when they lost against the Mumbai Indians in the final or will we have a first-time champion in the Royal Challengers Bangalore. Whatever your call is you can find odds on potential outcomes at Betway Sportsbook.
Betway is a market leading sportsbook that offers odds on every Indian Premier League fixture. Choose between pre-game and live betting as you enjoy some of the highest odds on the market.
If you sign up at Betway today you will not only benefit from their new customer offer where you get a 100% deposit bonus on your first deposit. You will also enjoy an exclusive cricket bonus where you can get up to ₹1000 in free bet. The only thing you will have to do is to place a bet on any cricket match and if the final ball of the match is hit for a boundary you will get free bet matched to your stake up to ₹1000.
This offer is valid until Feb 15th so make sure you're signing up at Betway before the IPL final. The offer is limited to one free bet per customer, per match.
Sign up at Betway here and find more odds promotions
Author: Ramesh Singh