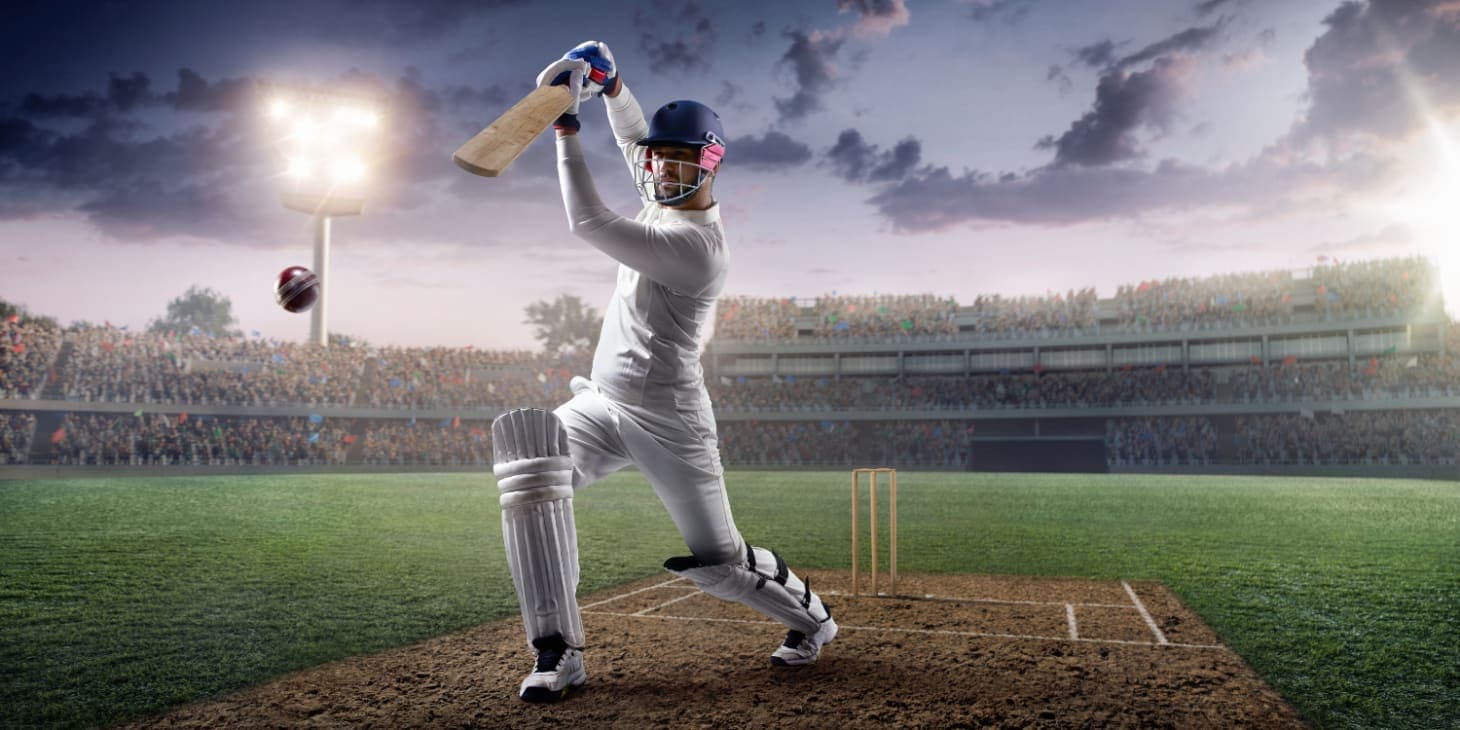 ICC Cricket World Cup: Team India's Performance Analysis
The ongoing ICC Cricket World Cup 2023 has been a roller coaster ride for cricket enthusiasts worldwide. With each game, the stakes are getting higher. Today, we have a close look at Team India's journey thus far in the tournament, their performance, key players, strategies, and the road ahead.
To keep up with all the games, check the ICC Cricket World Cup TV-schedule here.
Team India's Unbeaten Streak
India is the only team to have an unbeaten record in the ICC Cricket World Cup. With six wins in six matches, they have been a formidable force in the tournament. They have defeated top teams like Australia, New Zealand, Bangladesh, Pakistan, and England.
In their recent match against England, Team India batted first, scoring 229 runs. The top scorer was captain Rohit Sharma, who made a remarkable 87 runs off 101 balls. Despite a promising start from England, Indian bowlers Jasprit Bumrah and Mohammed Shami dismantled the English top six, resulting in England being bowled out for 129.
Player Performances
Shami has been a standout performer. He became the fastest to 40 scalps in World Cup history after claiming four wickets in the match against England. Another star performer is Suryakumar Yadav, who was dismissed just one run short of his maiden World Cup fifty.
With the injury of all-rounder Hardik Pandya, the team had to make some adjustments. They included Suryakumar Yadav and Mohammed Shami in the playing XI against New Zealand and England, which turned out to be a successful decision.
Hardik Pandya's return from his ankle injury will undoubtedly be a significant boost to the team. His unique ability to contribute both with the bat and ball makes him a valuable asset. Former India all-rounder Madan Lal emphasizes on the importance of having an all-rounder like Hardik in the team, especially in the knockout stages.
Shreyas Iyer might have to sit out when Hardik returns to the playing eleven. Despite showing potential, Iyer has not been impressive in the tournament so far. His struggle against short-pitched balls has been evident.
The Road to Semi-finals
India's journey to the semi-finals is not entirely guaranteed yet. India can still finish outside the top four spots if a very specific set of results occur in the rest of the group-stage matches.
If India loses their remaining three matches, they will remain on 12 points. Additionally, Australia and New Zealand will need to win two of their remaining three matches to reach 12 points. South Africa will also need to win at least one of their three upcoming matches. This will result in five teams being tied on 12 or more points.
Despite this scenario, the chance of India not qualifying for the semi-finals is very slim. They are currently on a six- match winning streak, and they are looking in excellent form.
India's next match is against Sri Lanka, a rematch of the 2011 World Cup final. A win here will confirm their spot in the semi-finals. However, if any of their remaining group matches get washed out and the points are shared, they will also make the semi-finals.
Potential Threats
Former player Madan feels that India should be wary of New Zealand. The Kiwis have been playing a different game, and their solid combination makes them a serious contender. South Africa, on the other hand, has a history of panicking in crucial stages. Australia, despite their current form, can bounce back at any moment.
Conclusion
The ICC Cricket World Cup 2023 has been an exciting journey so far. Team India, with their unbeaten streak, is looking like the favorites to lift the trophy. With the return of Hardik Pandya, they will only get stronger. However, they need to stay focused and not underestimate teams like New Zealand. As we move towards the business end of the tournament, the anticipation continues to build.
Remember to keep track of all the upcoming games from the ICC Cricket World Cup on Tvsports.in. The semi-finals are scheduled for November 15 and 16, and the final will be held on November 19. Stay tuned!
More cricket news can be found here, ensuring you are always up to date with the latest rumors and upcoming events.
---
Author: Ramesh Singh