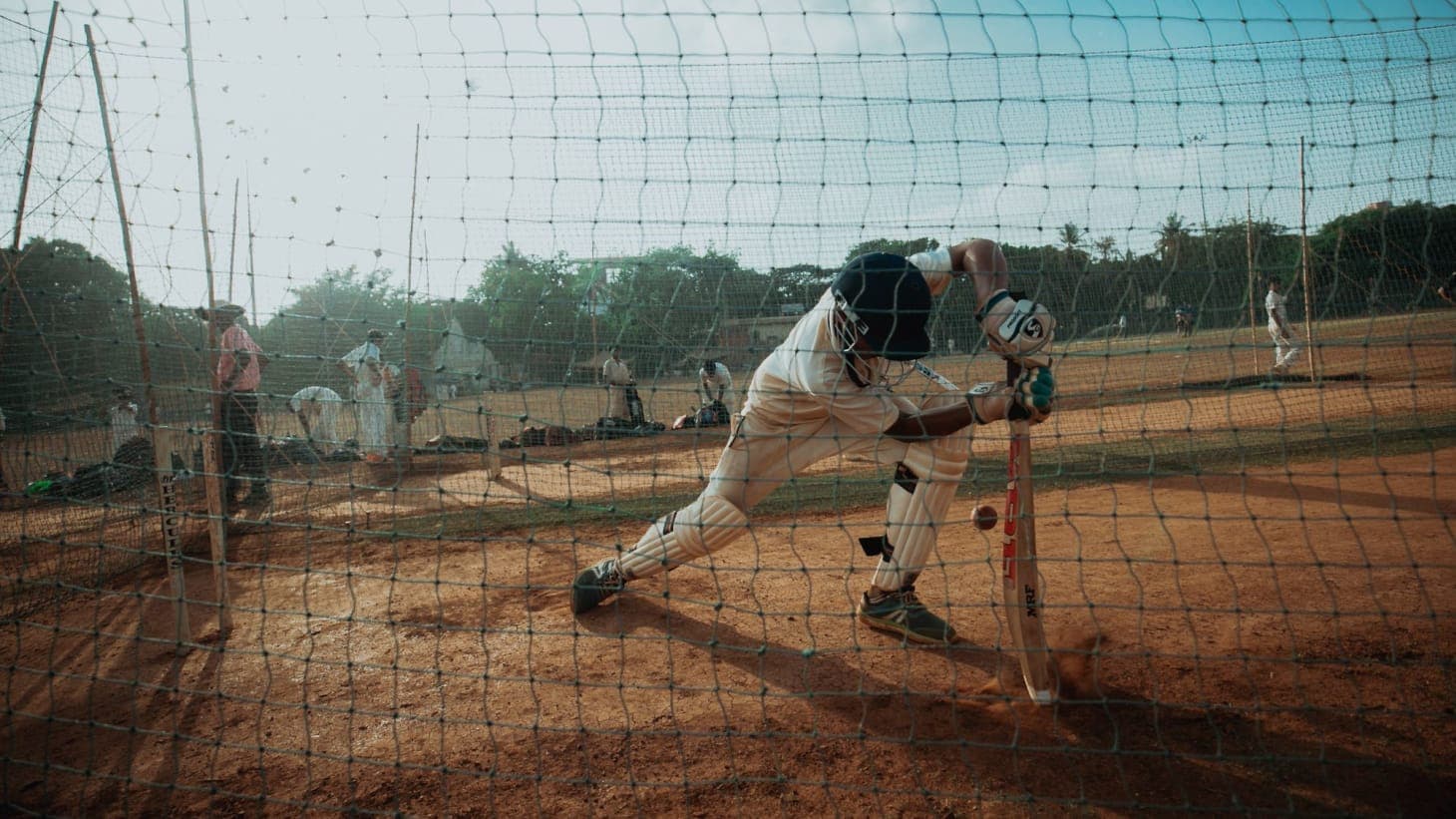 2022 Indian Premier League | Team Guide Part 2/2
Time to follow up on last week's analysis of Group A in the Indian Premier League with a walkthrough of Group B. In Group B we find the defending champions Chennai Super Kings along with Sunrisers Hyderabad, Royal Challengers Bangalore, Punjab Kings and one of this season's two newcomers Gujarat Titans.
The 15th edition of the Indian Premier League kicks off on 26th March and concludes with the final on 29th May. The regular season will be held across four venues, two in Mumbai, one in Navi Mumbai and one in Pune.
The 2022 season will be aired on Star Network's channels and live streaming service. Updated TV- and live streaming schedule can be found at Tvsports.in at any time. Check out the IPL broadcasting schedule here and find information on all upcoming games and how to watch them live.
Group B
Chennai Super Kings (4)
Sunrisers Hyderabad (1)
Royal Challengers Bangalore
Punjab Kings
Gujarat Titans
Indian Premier League at Betway Sportsbook
If you are looking to add more excitement and action while watching your team fight for the IPL trophy, then check out Betway and their incredible selection of betting markets. Whether you prefer pre-game or in-play betting you will find Betway as the perfect IPL betting site.
At Betway you can choose among various betting markets for every game throughout the season. Match winner, tournament winners, top bowlers and top batsmen are just a some of the markets you will find available once registering at Betway Sportsbook. As if this wasn't good enough, you will also be able to use the Cash Out-function in order to secure your winning bet before the game is even over.
Sign up at Betway today using this link and you will take part of their exclusive new customer offer worth up to ₹2,500. Only thing you will have to do is sign up, make a deposit and it will come with a 100% matched deposit bonus.
GET A 100% DEPOSIT BONUS WORTH ₹2,500 AT BETWAY HERE!
Team Information
Five teams make Group B in the Indian Premier League and here we will go through them one by one. Chennai Super Kings are the reigning champions and the team to beat, while Gujarat Titans hope to begin their IPL journey in strong manner.
Group B
Chennai Super Kings (4)
Chennai Super Kings, featured in the Indian Premier League since its inaugural season, enter the 2022 season as defending champions after an impressive show last season. The tournament trophy means that they are now only one title behind Mumbai Indians in the all-time championship table. The upcoming season will be about repeating last year's success, though they will face a tough challenge as the team that everyone wants to beat. Retained players from last season are MS Dhoni, Ravindra Jadeja, Moeen Ali and Ruturaj Gaikwad. The strength of the squad remains strong, and we should expect Chennai Super Kings to fight for the top spots in the table. If they can repeat last year's achievement or not is hard to say when it comes down to the post season playoffs where one game decides everything. However, anything but a place in the playoffs would come as a huge surprise.
Sunrisers Hyderabad (1)
Winners of the Indian Premier League 2016, though bottom of the table last season. Sunrisers Hyderabad didn't have one of their best seasons last year and hope to find back to winning ways in 2022. The team doesn't have the support of the bookmakers ahead of the new season as they all agreed on placing Sunrisers Hyderabad as the least possible winner of the 2022 season. We still expect Sunrisers Hyderabad do better than last season and believe they have the quality to at least finish mid-table. Three players were retained by the franchise for the 2022 season – Kane Williamson, Abdul Samad and Umran Malik.
Royal Challengers Bangalore
Royal Challengers Bangalore have never won the Indian Premier League, though they have reached to Playoffs six times since 2008. Last season, after finishing third in the league table, they went up against Kolkata Knight Riders in the Eliminator. A bitter defeat meant that Royal Challengers Bangalore will once again enter an IPL season chasing their first ever league trophy. The team consists of a number of interesting players and rarely have Royal Challengers Bangalore been a disappointment in an IPL season. We expect them to be up there fighting for the Playoffs and wouldn't be surprised if they improve on last season's Eliminator defeat.
Punjab Kings
Punjab Kings are one of the favorites to win the 2022 Indian Premier League if you are to believe the bookmaker's odds. The Kings have never lifted the IPL trophy and only reached the Playoffs twice since 2008. This season however, things are looking good for Punjab Kings who enter the season with a strong squad with few weaknesses. Only two players were retained from last season, Mayank Agarwal and Arshdeep Singh, which means we will have a much-changed side compared to last season as Punjab Kings push for their first IPL trophy.
Gujarat Titans
Gujarat Titans are together with Lucknow Super Giants the two expansion teams this season. The Titans are sponsored by CVC Capital and will begin their IPL adventure on 28th March. Since it's the inaugural season and no one knows what to expect from a new franchise, the Gujarat Giants will enter the season without any real expectations from fans and experts. In Group B however, which we think is slightly less challenging than Group A, they should have a proper chance of proving themselves and who knows how far it can take them with a number of wins in the opening rounds.
Author: Ramesh Singh